Eboran Galerie Salzburg
9.3. – 25.3.2022
Exhibition opening with sound performance 9.3.2022, at 7 p.m.
Doris Prlić will speak about the exhibition.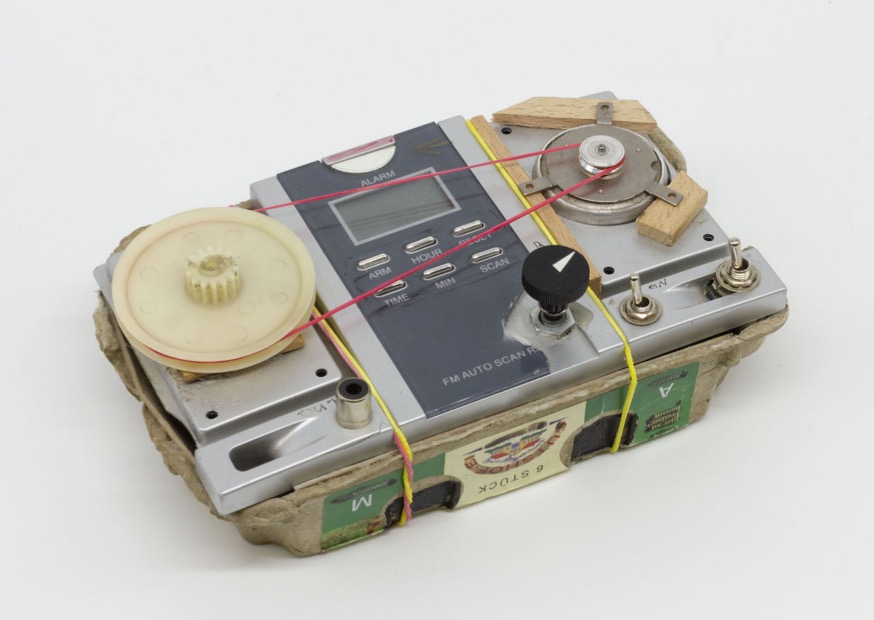 In the multidisciplinary room installation "Langsamdreher" transforms Sebastian Six the Eboran Gallery with the help of sound, sculpture and video into a seemingly absurd shopping world.
Rotating shelf walls, flickering screens, a dense sound atmosphere, and unique artistic pieces presented as merchandise on sale question our consumption- and production-driven society.
"Langsamdreher" (slow moving consumer goods) are goods with a low product rotation, so that they represent an increased storage and sales risk and more frequent shelf gaps occur.
Exhibition until 25.3.2022
Galerie Eboran, Ignaz-Harrer-Straße 38, 2. Stock, Salzburg
https://sebastiansix.net/
www.eboran.at