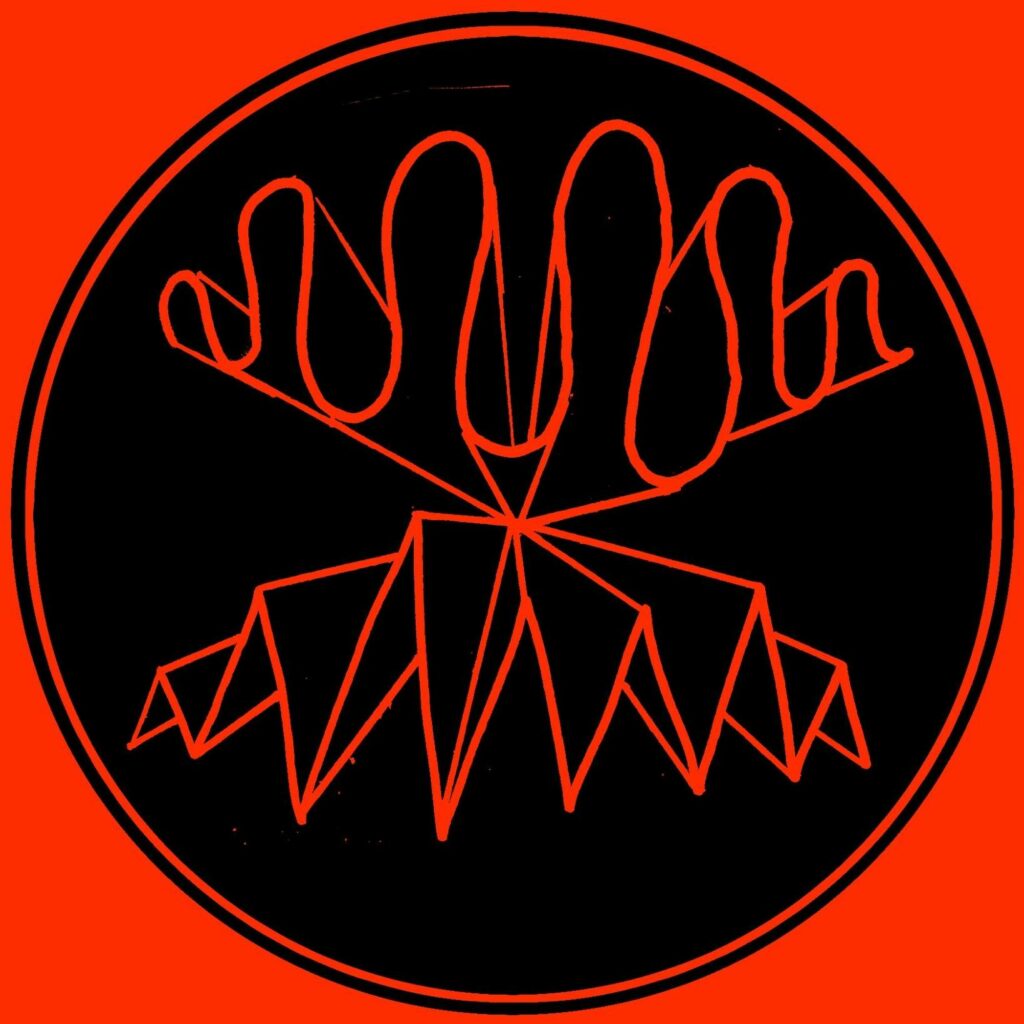 BROADCASTING ACROSS GLASGOW ON 87.9FM
24 HOURS A DAY: 9th – 22nd November, 2020
RADIOPHRENIA is a temporary art radio station – a two-week exploration into current trends in sound and transmission arts.
The broadcast schedule includes a series of 20 newly commissioned radio works, live shows and pre-recorded features.
As in previous years the majority of the programme is made up from selections submitted to an international open call for sound art and radio works.
Radiophrenia first began broadcasting in April 2015 with subsequent editions in 2016, 2017 & 2019. The websites from our previous festivals have been archived below.