The Bat Effect" will let you hang upside down from the dancefloor. Natural scientist Rym Nouioua and sound art curator Sascha Brosamer will guide you to scientific studies and environmental issues in artistic contexts. In this episode of a documentary-style podcast about bio-art, bat sounds and experimental music you'll learn about ultrasonic sounds, bioacoustics and Covid-19 spread from bats. Furthermore you will listen to some tracks made mainly by batsounds, based on a sound library from their current project. Besides the communication of bats by recording the ultrasonic noises and presenting them into sound, we will illustrate the interrelation of human and non-human and create points of contact of human and animal shared living spaces.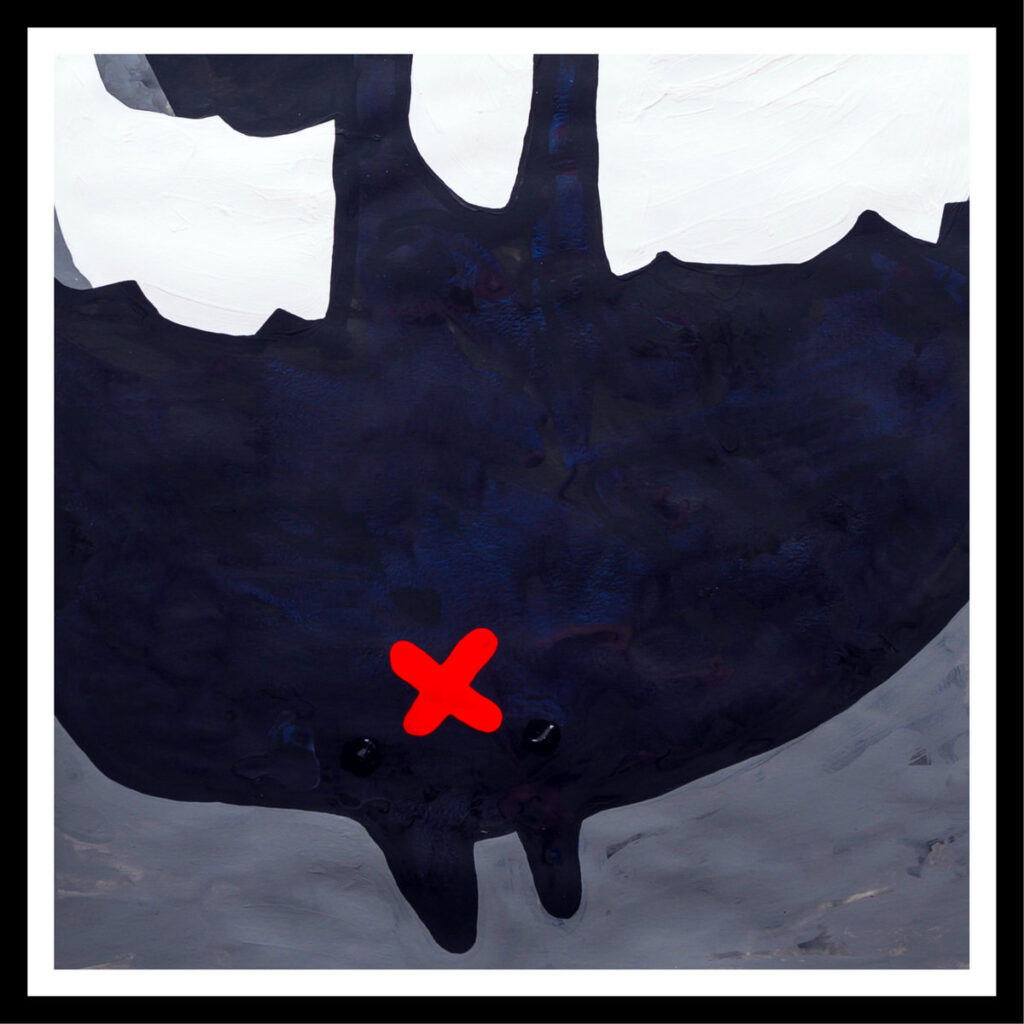 music by:

Janine A´Bear
Sascha Brosamer
Chi Him Chik
Taiga Fox
Mark Lando
Rym Nouioua
Jaxson Payne
Sebastian Six

Special Thanks for Bat Painting
Artwork by Philip Emde

Scientific advice:
Rym Nouioua (University of Bremen)
Marlotte Jonker (Dutch Mammal Society | ConFoBi)

Recording and Mastering:
Alexander Domes

003 of Total Silence

All donations of this recordings goes directly to "The Bat Conservation Trust", a registered British charity dedicated to the conservation of bats and their habitats. 
released July 2, 2021