I'm happy that our Film Persistent Disturbance is Part of the Besides the Screen Festival 2020 unfortunately only as stream.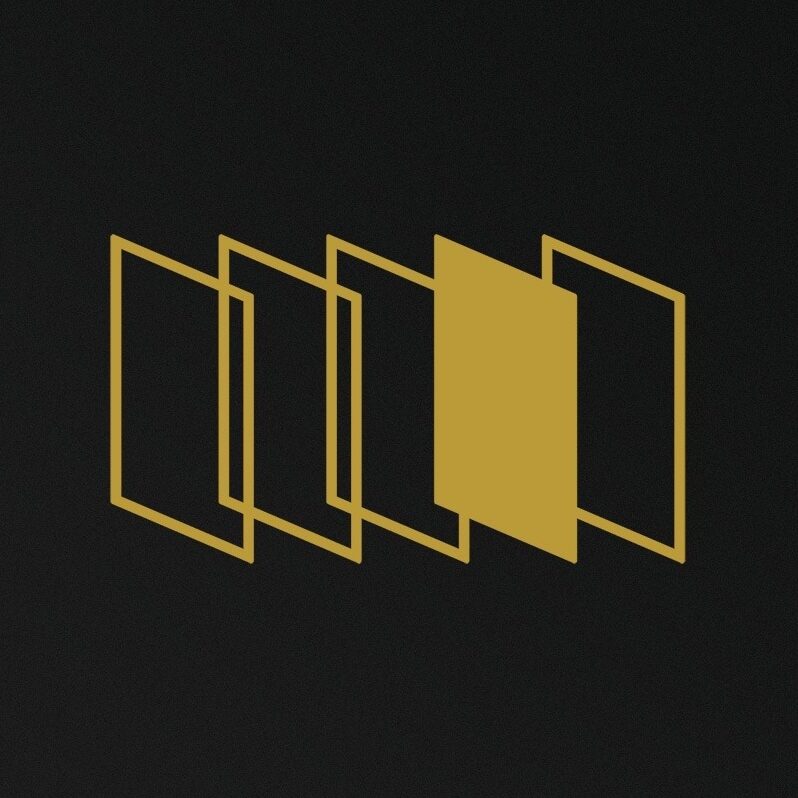 The main aim of the Besides the Screen Network is to reconfigure the field of screen studies by refocusing it on those objects, processes and practices that exist besides the screen. Thus, the area of enquiry is broad and aims to bring together questions regarding institutional processes of distribution, marketing and exhibition within enquiries into practices of projection, archiving and curating with new methods of research such as media archaeology. Thus, the aim is to open film and screen studies up to new methods and objects, as well as intensifying the dialogue with other disciplines and practices. In doing so, the Besides the Screen network attempts to understand the continuing transformation of audiovisual media practices. Through workshops, symposia and conference sessions the network will forge links between academics, artists and professionals to refocus film and screen studies on those objects and practices that exist besides the Screen
The project aims to explore the shifting practices and cultures of different forms and events of cinema that exist beside and between screens. In particular it intends to break and reframe the traditional understanding of cinema as collective experience and its institutionalized framework of distributing, displaying and working with images that move. In a constant ever-changing field of audiovisual practices, the network aims to create a new area of research that expands upon and sheds light on processes largely ignored from traditional film and screen studies. The project intends to explore new threads of connections, debate and collaborations within a network of participants, such as students, academics, artists, media labs, and cultural institutions.
The project is co-ordinated by Virginia Crisp (King's College London) and Gabriel Menotti (UFES, Brazil). It has been supported by the AHRC-UK, Capes, CNPq, and FAPES.
Programm:
All screenings begin 11am CDMX – 12am New York – 1pm Vitória / São Paulo – 5pm London / Porto – 6pm Berlin and loop for about eight hours – WATCH ON YOUTUBE
Sab Sat 01 Ago – Abertura: Trace Evidence (Susan Schuppli, Reino Unido, 52')
Ter Tue 04 Ago – Plano Diretor | Building Authorities (33') – Watch on YouTube
Lignano Pineta (Anna Dabrowska, Itália/Holanda, 2020), A Cristalização de Brasília (Guerreiro do Divino Amor, Brasil, 2019), Just Like Us (Jesse Mclean, EUA, 2013)
Qui Thu 06 Ago – Cidades / Fantasma | Ghost / Towns (57') – Watch on YouTube
Kopacabana (Khalil Charif e Marcos Bonisson, Brasil, 2019), Earthsatz (Dylan Cote & Pierre Lafanechère, France, 2019), Serial Parallels (Max Hattler, Hong Kong, 2019), Spectrum (Jeroen Cluckers, Bélgica, 2019), Triptych (Sergey Maslov, Rússia, 2020), Mei'ei (Ghost World IV) (Jerome Boulbes, Japão, 2019), Abstract Horror (Franz Milec, República Checa, 2019)
Ter Tue 11 Ago – O Esgotamento do Pólo Emissor | Sender Unavailable (50') – Watch on YouTube
She Can Run, She Can Hide (Victoria Vanderpool, EUA, 2020), The Philosophy of Horror (Part I): Etymology (Péter Lichter, Hungria, 2019), CAN'T ANSWER YOU ANY MORE (ON FACES) (Matt Whitman, EUA, 2019), On clear day you can see forever (Ian Haig, Australia, 2019), swiping compressed filtered love (et enfin, permettre l'incontrôlable) (Marie-Eve Levasseur, Canada, 2019), Even Asteroids Are Not Alone (Jón Bjarki Magnússon, Islândia, 2018)
Qui Thu 13 Ago – Há Mundo em Abundância | There is World a Plenty (57'30) – Watch on YouTube
Breakdown (Daren Kendall, EUA, 2020), Persistent Disturbance (Laurien Bachmann & Sebastian Six, Áustria, 2019), Two (Vasilios Papaioannu, EUA, 2018), Al Bahr (Fairuz Ghammam, Tunisia, 2018), 18 (Mikhail Zheleznikov, Russia, 2019)
Ter Tue 18 Ago – Busca de Imagem Reversa | Reverse Image Search (58'30) – Watch on YouTube
Power Trip (Christopher Boulton, EUA, 2018), Reproduction Interdite (Johannes Binotto, Suiça, 2019), Hard (Luksuz Produkcija, Eslovênia, 2019), Which Image (Carla Miguelote, Brasil, 2018), Recoding Art (Bruno Moreschi e Gabriel Pereira, Holanda, 2019), Cirkut/Canadettes (Sara Angelucci, Canadá, 2019)
Qui Thu 20 Ago – Arquivos Nacionais | National Archives (56') – Watch on YouTube
Searching for the Perfect Gentleman – an investigative journey (Lena Windisch, Alemanha, 2019), 2006 The Only Year That I Remember (Alberto Van den Eynde, Espanha, 2019), At Home But Not At Home (Suneil Sanzgiri, India, 2019), We Love Me (Naween Noppakun, Tailândia, 2017), 7FF On¢idia (Ж, Brasil, 2017)
Ter Tue 25 Ago – Swallowing Time (33') – curated by Doreen Rios – Watch on YouTube
IWantToBeACyborg (Fabiola Larios, México, 2019), En lo Virtual (Fabiola Larios, México, 2018), EXIsT (Mónica Delori, México, 2016), O rio escapa (Eduardo Makoszay Mayén, México / Brasil, 2019), Sueño de casa (Amauta García, México, 2018), Terra Incognita (Juan Covelli, Colômbia, 2019)
Qui Thu 27 Ago – Natureza Inquieta | Restless Matter (57') – Watch on YouTube
Primitive Geometry (Alper Durmaz, Turquia, 2018), Skinned (Francesca Fini, 2018), Pesste (Federico Lamas, Argentina, 2019), Violent Equation (Vassilis Konstandopoulos, Grécia, 2019), The Gods of Tiny Things (Deborah Kelly, Australia, 2019), .MP4 (Kadavre Exquis, França, 2019), Angklung Life (Michael Vasquez, USA, 2020) Loor-Leigh Woods (Theo Scott, Reino Unido, 2019), Obstacle (Arnaud Laffond, França, 2016), The FlatNet (Mikhail Maksimov, Russia, 2020)