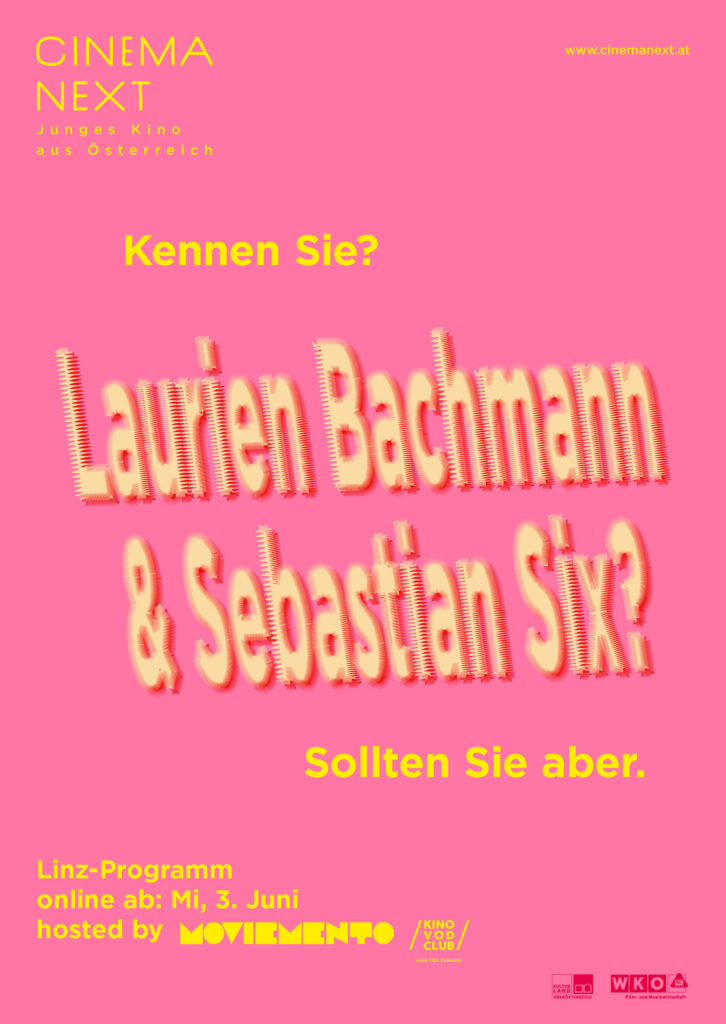 Our film Persistent Disturbance is featured at the Cinema Next Tour:
Cinema Next ist Anfang Juni wieder on Tour! Halbjährlich präsentieren wir aktuelles junges Kino aus Österreich in spannenden Kurzfilmprogrammen. Wegen Corona wird die Tour dieses Mal von den Kinos ins Digitale verlagert, der Tour-Gedanke bleibt aber aufrecht: 5 Filmprogramme für 5 Städte und 5 Kinos, die die Tour hosten!
Das Linz-Programm, das vom Moviemento gehostet wird, ist ab 3. Juni eine Woche lang beim KINO VOD CLUB online und bietet wieder ein spannendes Oberösterreich-Showcase!
Das Programm zeigt zwei schöne Animationsfilme von Studierenden der FH Hagenberg, Bird on the Wire und What I Want und die lustig-laute Laufperformance Persistent Disturbance von Studierenden der Kunstuniversität Linz. Gloria Gammer begleitet in 2268, FRÜHER das Ende des Gasthauses Georgihof im Mühlviertel. Angereichert wird dieses Oberösterreich-Programm mit Bernhard Wengers amüsantem Kurzspielfilm Guy proposes to his girlfriend on a mountain über einen Heiratsantragversuch im Salzburger Skigebiet.