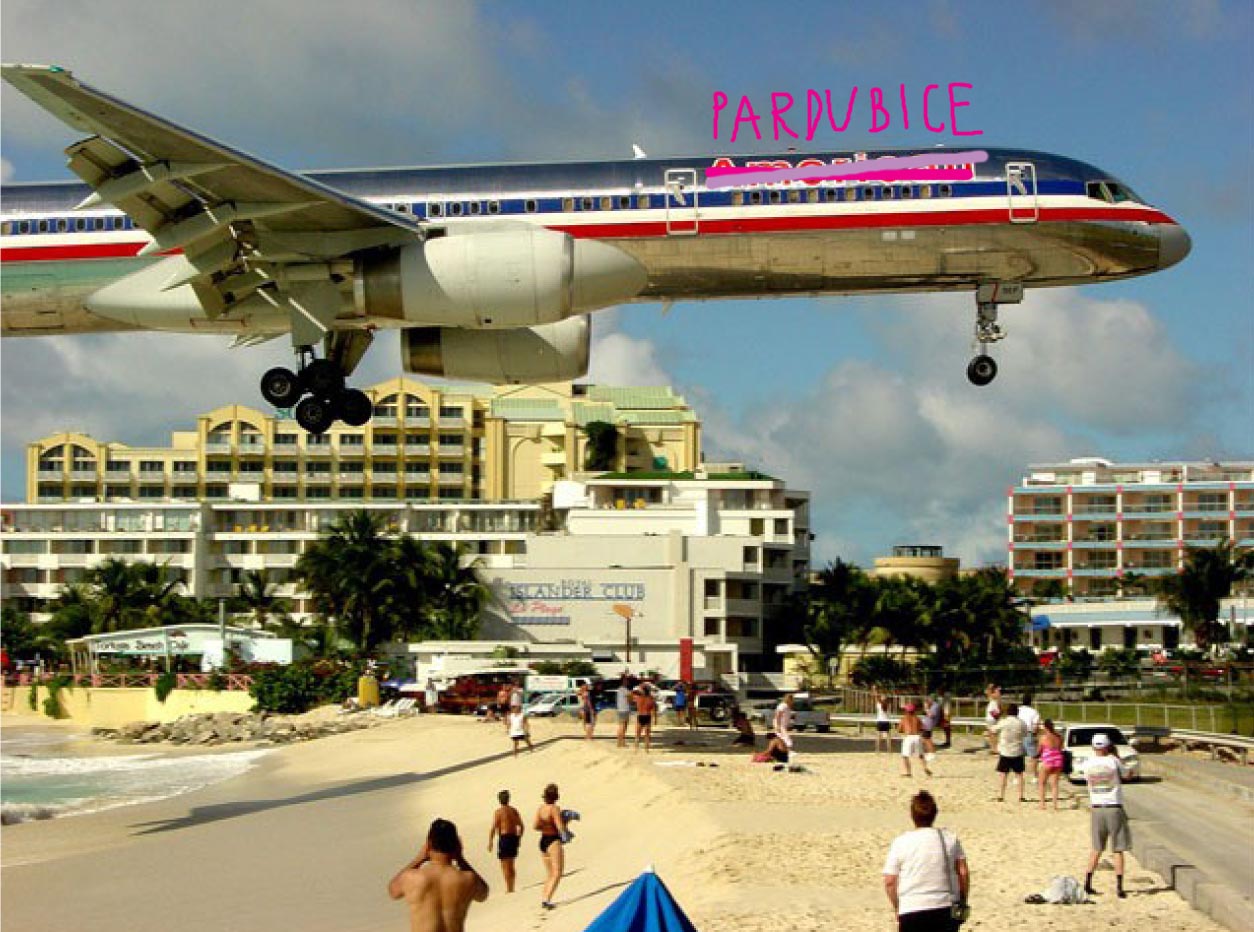 I´m doing a little concert at the Offcity (not only) Christmas party .
Saturday 17th December 2016 18:00
10:00-16:00 GALLERY OF 1 HOUR
WHERE: plácek před sochou Rudoarmějce (here)
Vernissage of the project of Eliška Perglerová and Iveta Čermáková, crepes, tea, christmas punch and much more.
18:00-??? CLEAR TO LAND
WHERE: Automatic Mills (here)
Automatic Mills and their stunning athmosphere, friends, music, dinner, party, recapitulation of 2016, catalogue etc.
Line-up: Filip Jakš, SixBus (AT) and STRAND & friends (DE/AT): EP BACCALÀ release.
More on their webpage here: http://www.offcity.cz
Facebook event: https://www.facebook.com/events/1625630287729920/